Tugsh.
wala akong magawa kundi kausapin si prinsesita at si april dayne at si allyssa joy quinito at si bebe pat sa YM.
nako... nag doodle lang kami ni Pat hanggang umalis sya papuntang KFC.. :)
ito yung mga nagawa namin.. ndi pa kasama jan yung mga walang sense na usapan.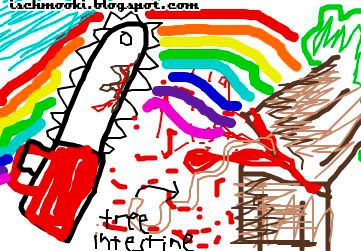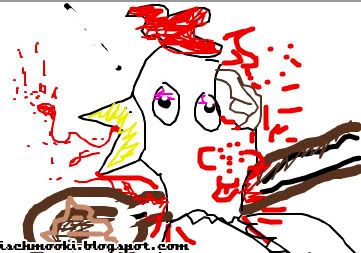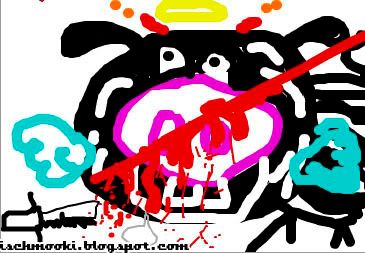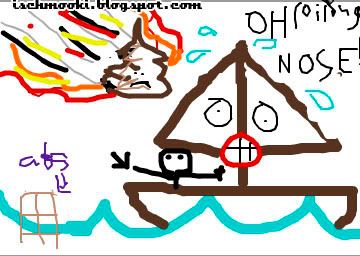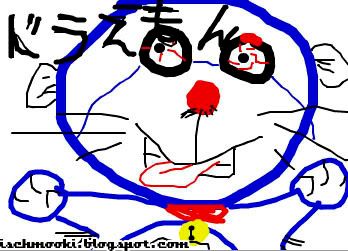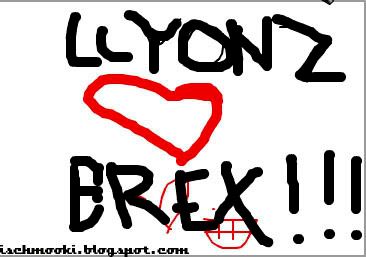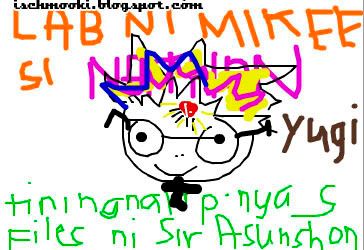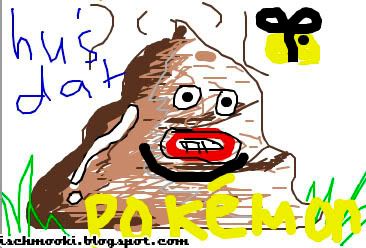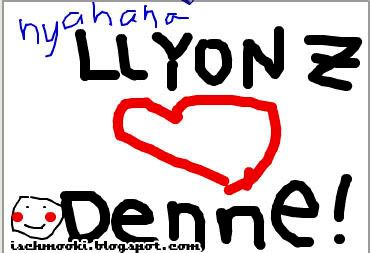 ang ganda. ang meaningful. madaming dung at dugo. at doraemon. at nathan. at manok. at dung. at mojacko. nakow. tsk tsk. 19 days pa pat. 19 days pa ces. 19 days pa tayong mabubulok.
i slept for 5 hours after eating my so called lunch. i don't know why i did. i woke up in 1 hour intervals just to see my phone saying "9 messages received" over and over again, pero hindi nun matatapatan yung "99 missed calls" courtesy of alesa and miguel.
nakup. nagsimula na ang mga nagangarolling. tae sila.